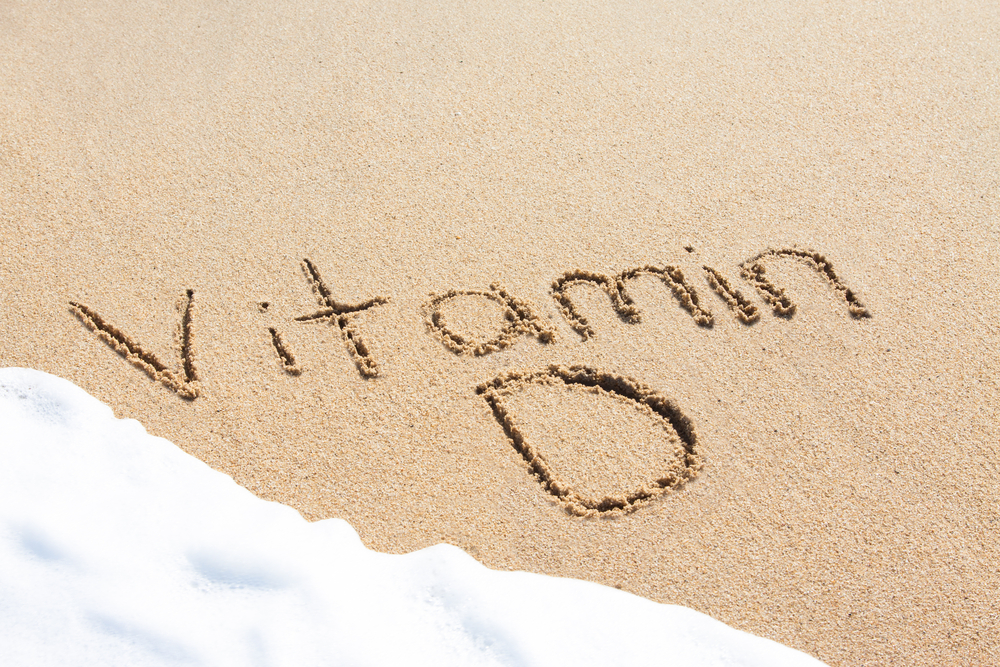 It's so important for your kids to be getting enough Vitamin D because it helps with the growth and strength of bones. A lack of Vitamin D in adults can result in osteomalacia. It's winter, which means less time in the sun, so make sure you're getting enough Vitamin D through food. Bonus: Vitamin D is a stable compound, which means it will not be lost when foods are cooked, processed, or stored, so it is very easy to include it in your diet.

What do all those things on nutrition labels mean? Check out this post to find out!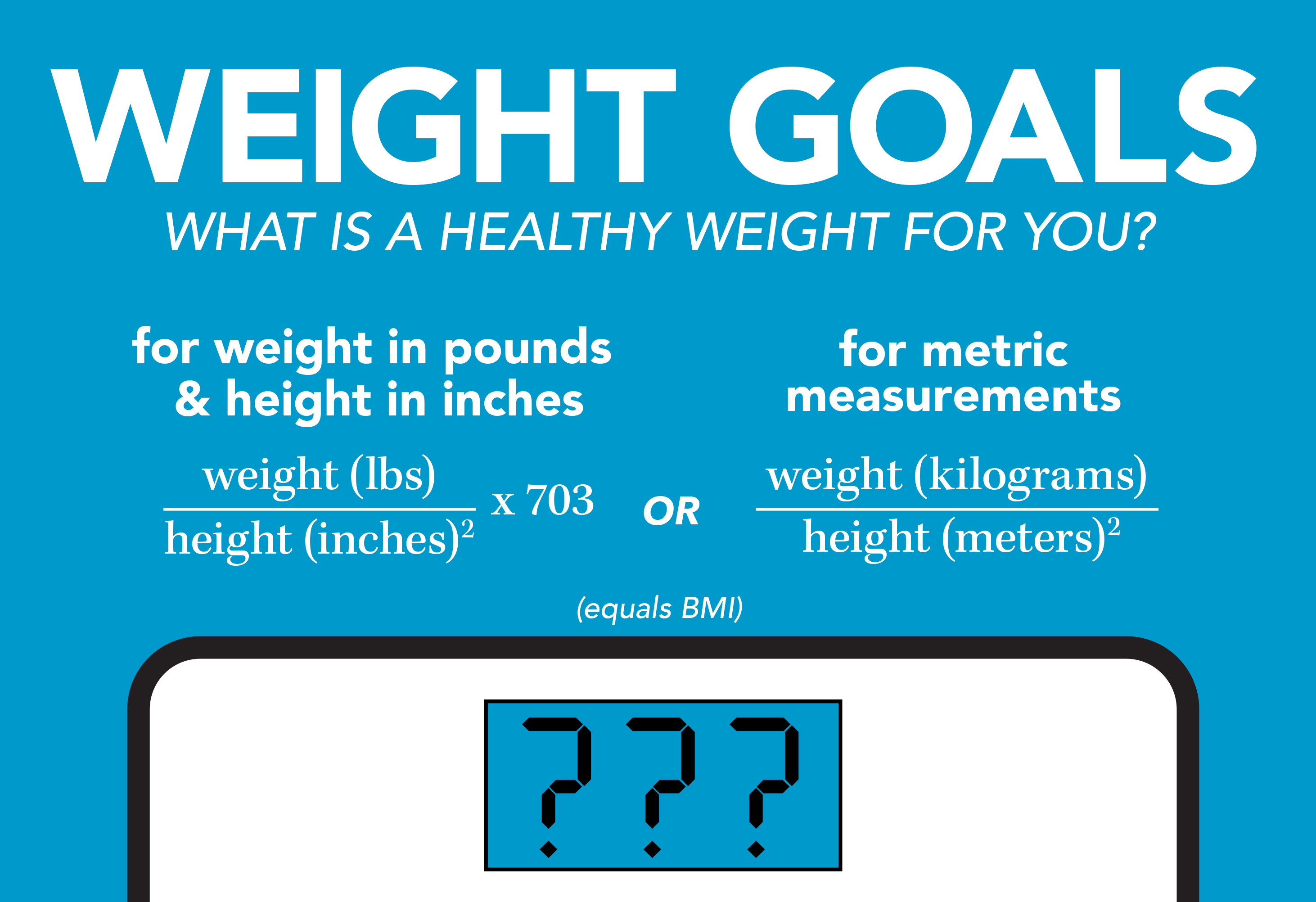 Being overweight can cause a number of health problems. The best way to maintain a healthy weight is through good nutrition and enough physical activity. One way to assess your weight and determine a healthy weight range is the body mass index (BMI). What's your BMI?