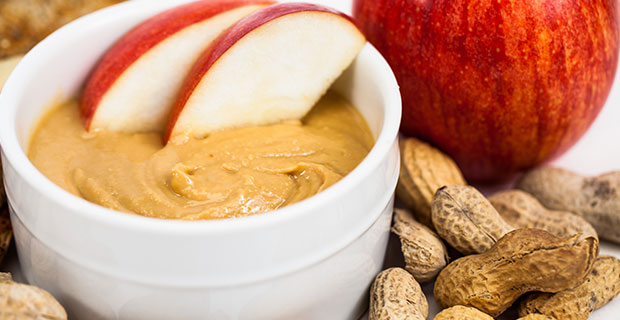 You're bound to enjoy one of these protein rich snacks recommended by our registered dietitian. Many of them can be adjusted to your taste.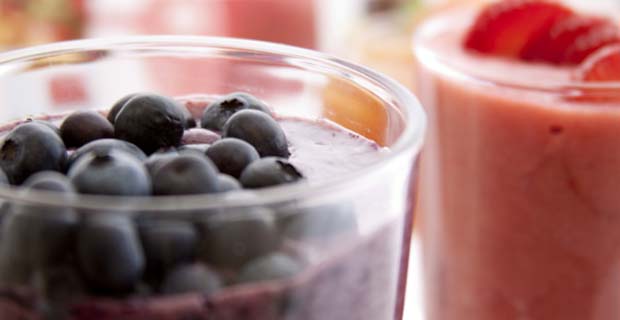 Get your kids in the kitchen and involved with food preparation. They can learn many important things, including the importance of eating healthy.
Do you make your own almond milk in your Blendtec and wonder what to do with all the leftover pulp? Don't toss it. It's full of high protein and fiber. Put it in your smoothies, use it as a replacement for eggs in baked goods, make it into a dip, or use it as a base for a facial.