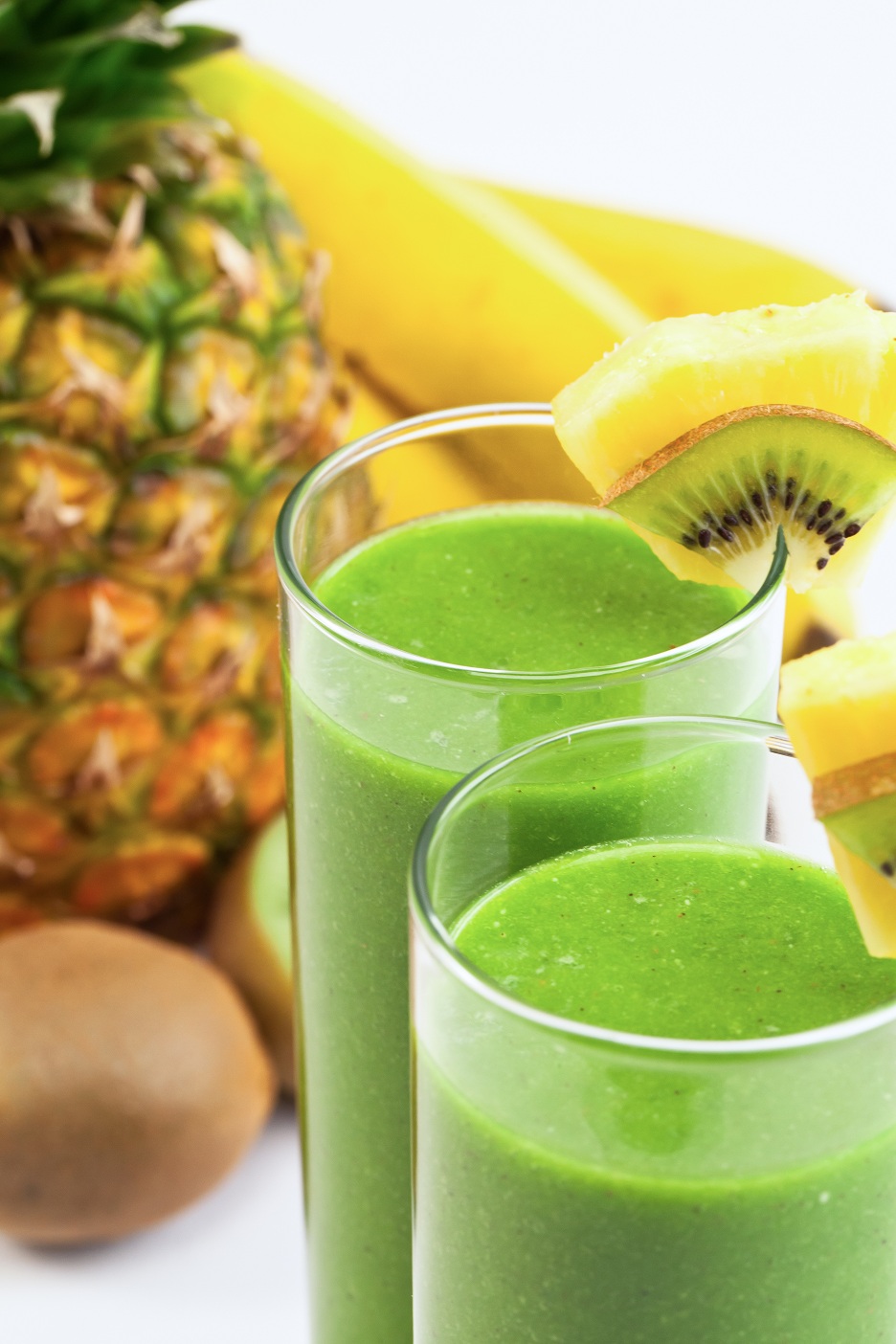 We've given a name to healthy smoothies that can be made with five ingredients or less; gateway green smoothies. They are great on their own, but additional ingredients lead to limitless flavor options. Here are some of our favorite gateway green smoothie recipes.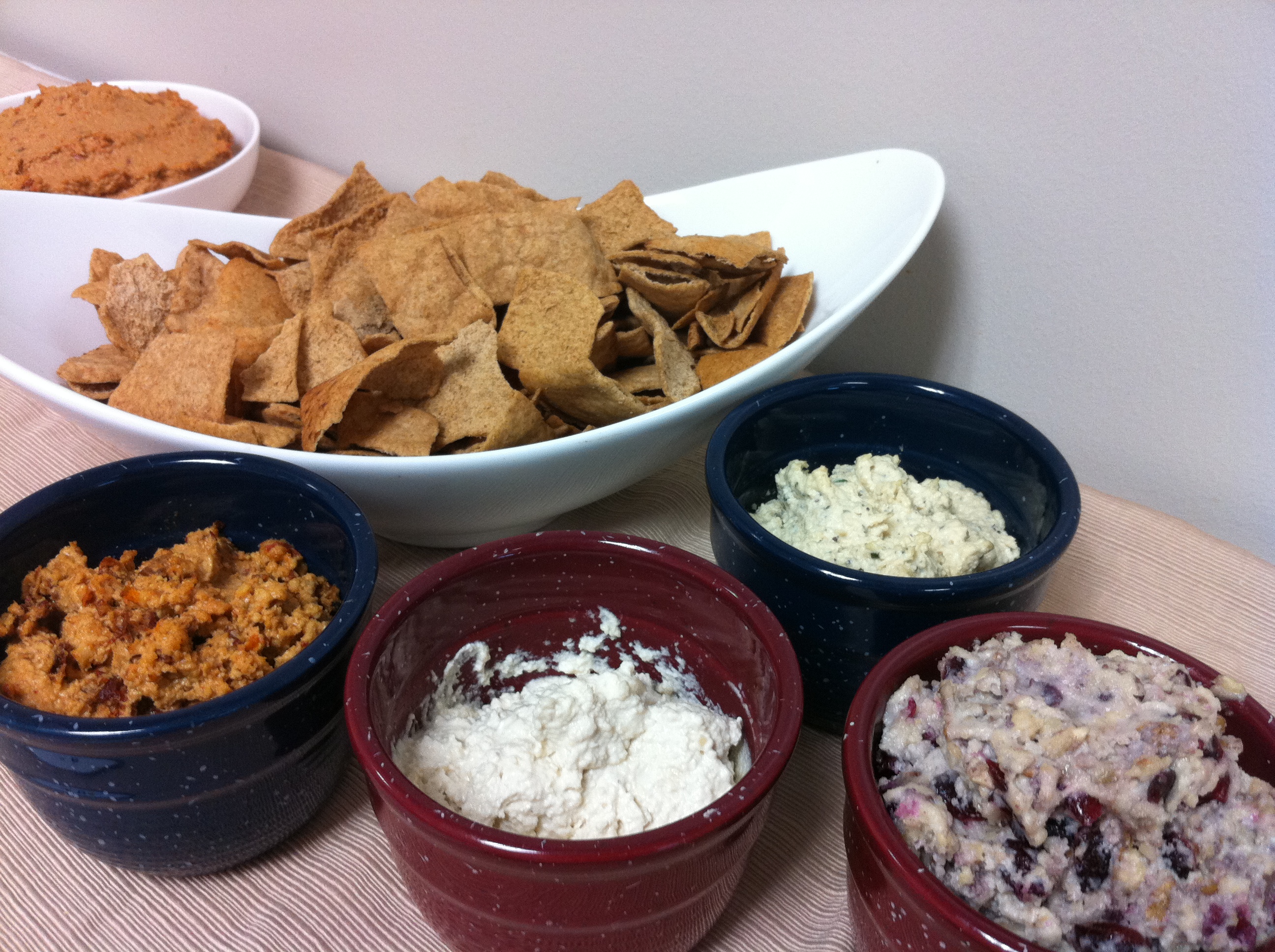 Working at Blendtec allows for much creativity and the unlimited use of our blenders. One of our coworkers is lactose intolerant and so we took to making a few recipes that we could all enjoy. In one of the recipes we subbed cheese with cashews and BINGO! We were in business. Serve these spreads up with whole wheat pita chips or water crackers and enjoy.
Are you trying to find ways to include more greens in your diet? Sometimes the shopping, chopping and planning can be overwhelming! Green smoothies are a fast way to add a lot of raw nutrition to your diet, but with all of the recipes and tips out there, getting started can be tricky. Here are 3 good tips to get going.