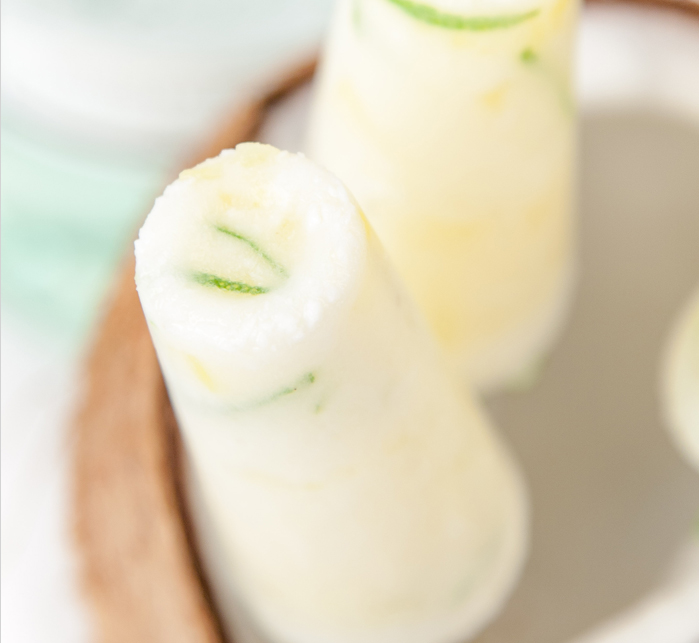 Cinco de Mayo is the perfect day to enjoy ice cold margaritas and piña coladas. To make these drinks even more refreshing, we decided to try them as ice pops. Make these with or without alcohol on Cinco de Mayo or any other day during the summer. They are quick and easy and are bound to be a hit at any party.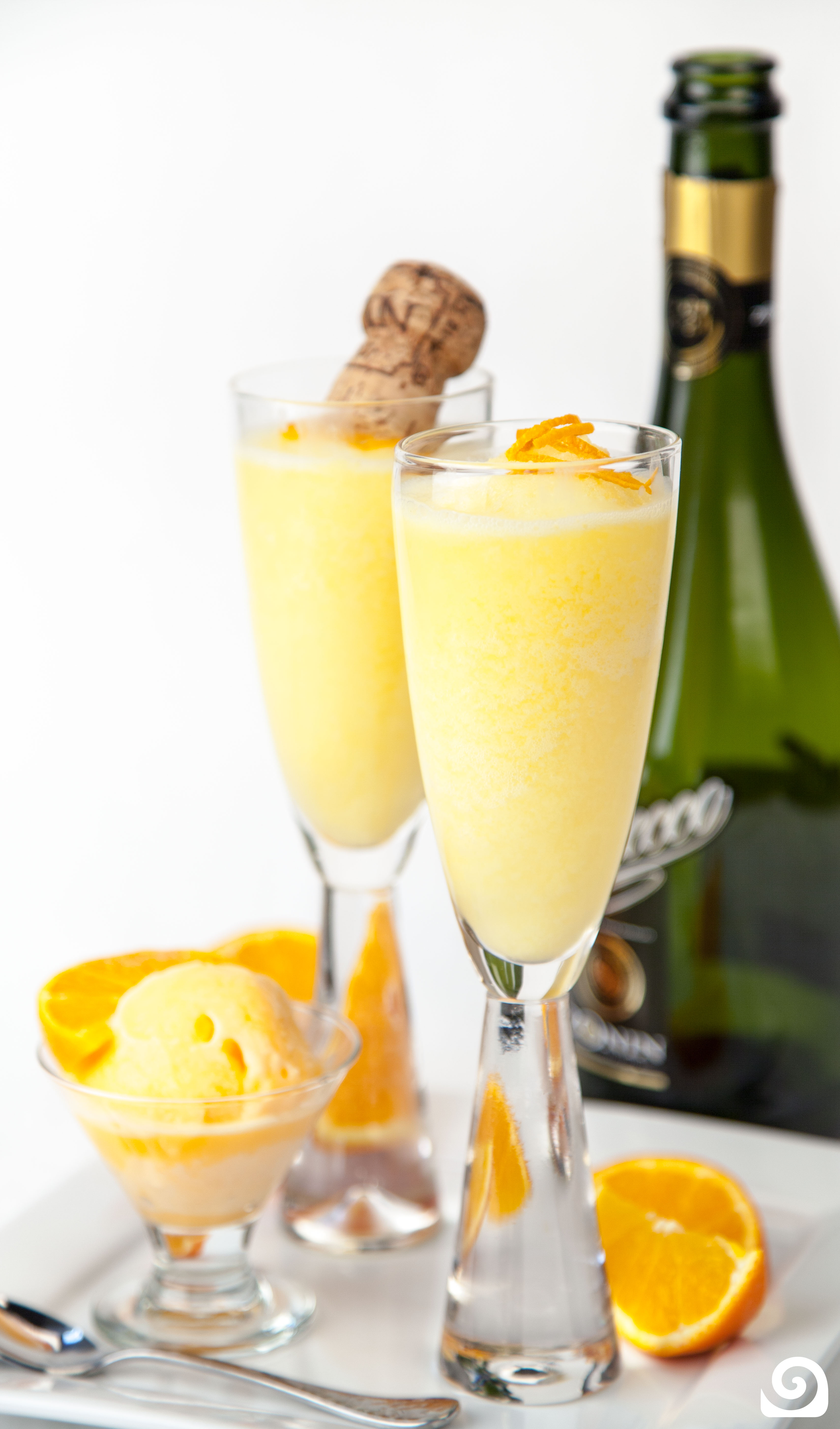 The weather is warming up and it's a great time to enjoy eating outside. Brunch is always a great way to celebrate the sunshine with your family and friends alongside a leisurely meal. Avoid long lines and the hefty pricetag accompanied with adult beverages at a restaurant and make your own at home. These recipes can also be enjoyed sans alcohol.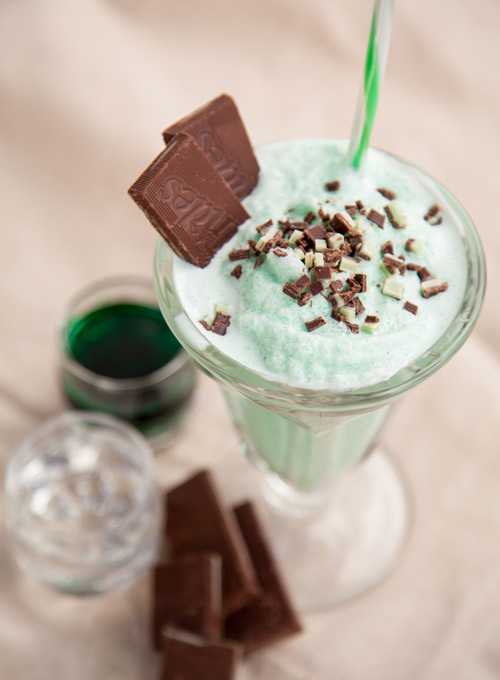 Are you having a St. Patrick's Day party? The holiday is a great time to show off your blending skills, meanwhile enjoying Jameson Irish whiskey, Guinness beer and Bailey's Irish Cream. Try these recipes with or without alcohol for a delicious St. Patricks Day celebration.