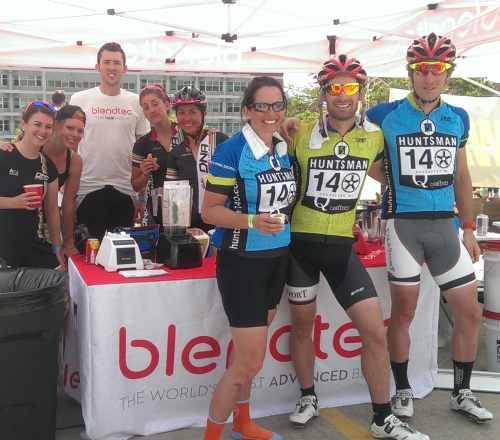 The 2014 Huntsman 140 was a success. The race raised over $300,000 and had some wonderful sponsors. Blendtec had the privilege of being a part of this great event.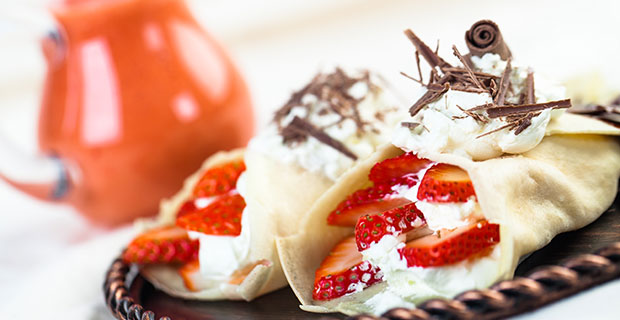 Summer is here! Nothing quite says summer like strawberries. The distinct shape and color of this delicious berry has spread their roots in the hearts of the world and has become so popular that the entire month of May is Strawberry month! The strawberry is the 2nd most popular fruit behind apples. They are a great source of nutrition and are always willing to give your body a high five of healthiness. Here are five recipes with strawberries that you're bound to love all summer long.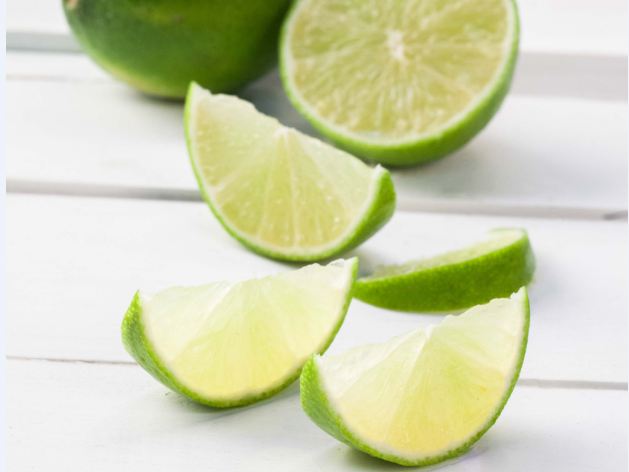 For most people, New Years Resolutions typically include goals related to health and fitness or weight loss. In 2012, celebrity-based diets were popular. The list for 2013 consists of mostly plant and fruit-based diets and we have the list of the Top 10 Searched Diets of 2013 right here. What are your health goals this year and what diets do you think will be the most popular?