It's no secret that we love smoothies at Blendtec. It's a great way to quickly pack in nutrients, especially with green smoothies. Don't be afraid to stray from what you love. Try these 10 ingredients in your smoothies for extra taste and nutrition.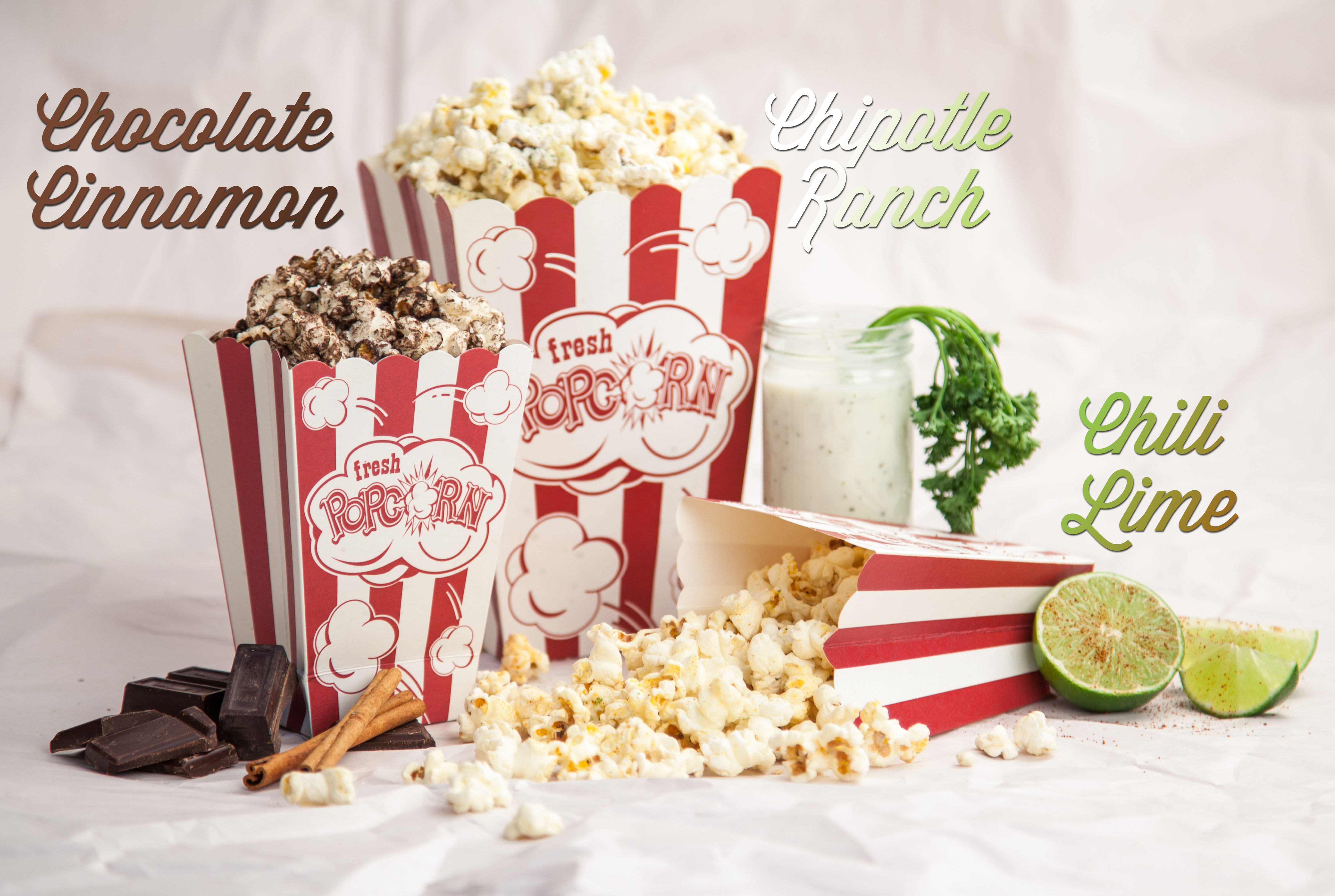 Happy Popcorn Lovers Day! Did you know that Americans consume 17 billion quarts of popped popcorn a year? That's an average of 54 quarts per American! You can buy popcorn in all sorts of flavors, but it's so much healthier and cheaper to make it yourself. Try these three recipes to celebrate your love for Popcorn today.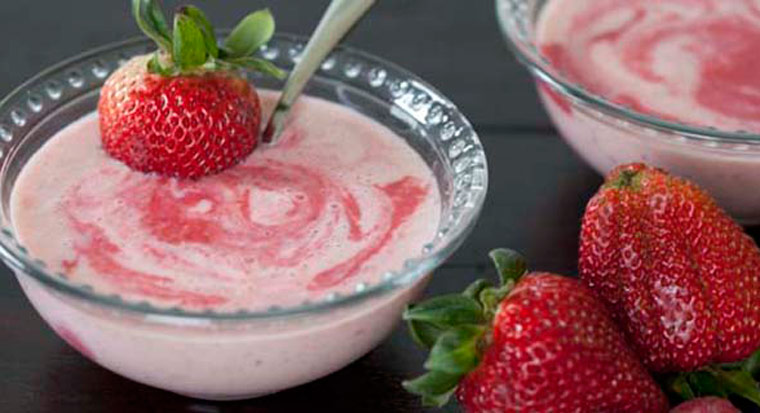 Did you know that January is National Soup Month? It's no surprise for us here in Orem, Utah where it's freezing. There's no better way to warm up than with a nice hot bowl of soup. The healthiest soups are homemade and include fresh, low-fat ingredients, such as vegetables and beans. Slurp up these delicious soups to ensure you're getting all the nutrition you need and staying warm!