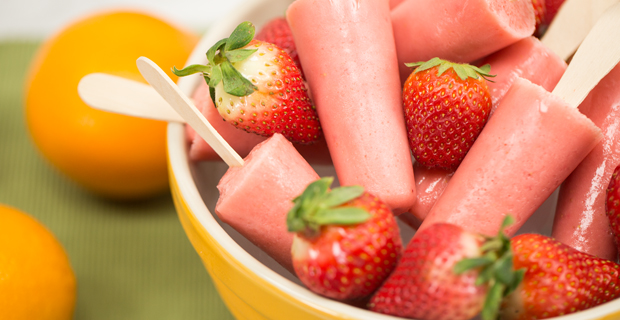 These yogurt pops are perfect for a hot summer day. You can even add real fruit to them, and they're low in sugar so you can enjoy them guilt-free.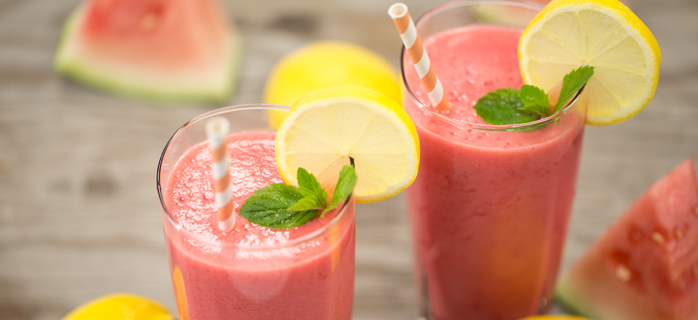 Put a twist on traditional lemonade with this delicious and refreshing watermelon raspberry lemonade recipe. It's quick and easy to make, and something everyone is sure to enjoy.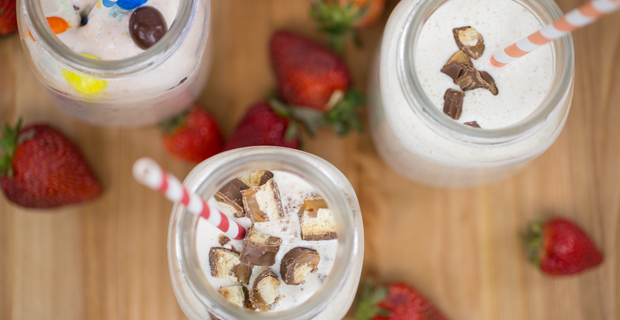 With endless possibilities, everyone will enjoy this delicious milkshake on a hot summer day. Experiment and create your favorite flavor combination.