For the third year in a row, we're giving away a pink blender in honor of Breast Cancer Awareness month. Contest ends October 20, 2014.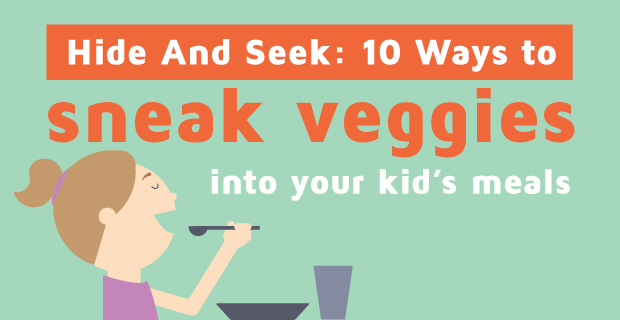 This infographic is a great way to help get veggies into your child's diet. These recipes taste great, and your kids will never know veggies are in them.
Try this easy homemade granola. Add your favorite dried fruit, nuts and seeds or spices to make it your own.