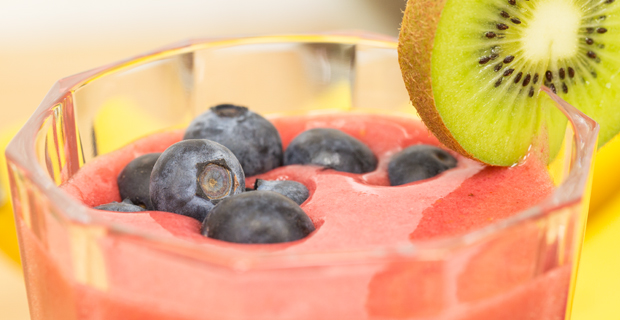 This berry smoothie is full of delicious strawberries and raspberries. Packed with vitamins and minerals, this smoothie not only tastes great, but is great for you.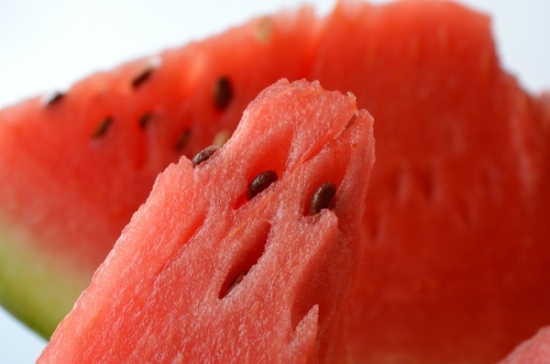 Water is always good to keep you hydrated, but did you know there are delicious foods out there that can also keep you hydrated. Learn about 20 foods that can help keep you hydrated on a hot summer day.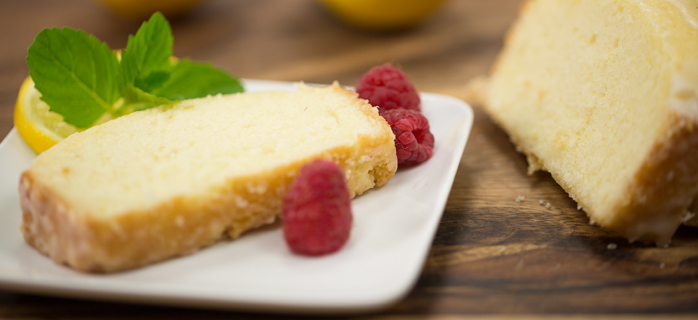 This glazed lemon bread is great for many occasions. Enjoy it at bridal shower, wedding, or for a dessert.