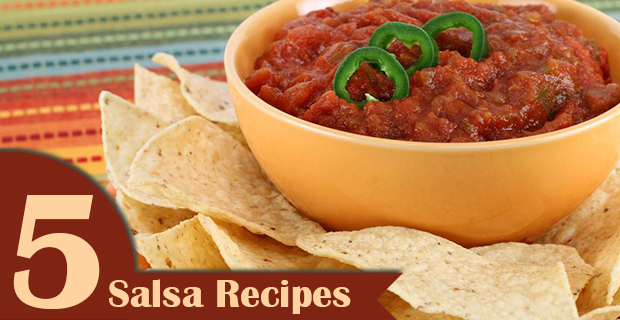 These 5 delicious salsa recipes are perfect for anyone. You're to find one you'll enjoy with the tastes ranging from kid-friendly to flaming hot.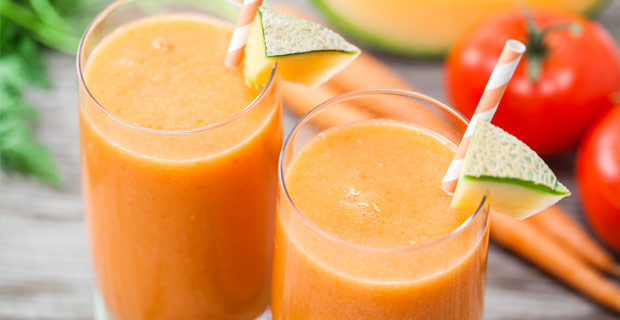 This smoothie is a wonderful way to enjoy fresh produce, while getting the vitamins and nutrients your body needs.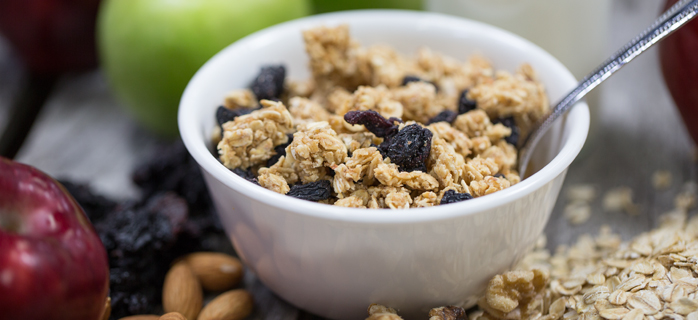 You can enjoy this granola for breakfast or a midday snack. It's sure to satisfy and tastes great.