The flavors of almond and poppy seed combine to create this delicious bread. Pour the sweet glaze over it to make it even more of a treat!
This is a tasty green sauce that goes well with any Mexican dish!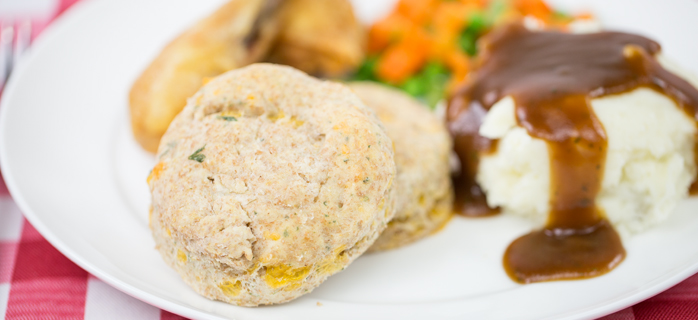 Take a trip down south with the hearty flavors of cheddar and garlic in these biscuits.