This dressing does not have an overpowering flavor which allows it to go well with both sweet and non-sweet salads.
For the third year in a row, we're giving away a pink blender in honor of Breast Cancer Awareness month. Contest ends October 20, 2014.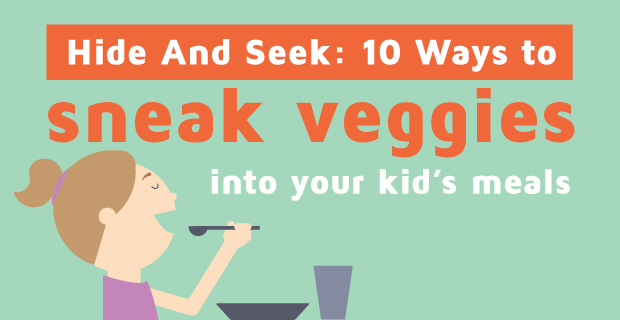 This infographic is a great way to help get veggies into your child's diet. These recipes taste great, and your kids will never know veggies are in them.