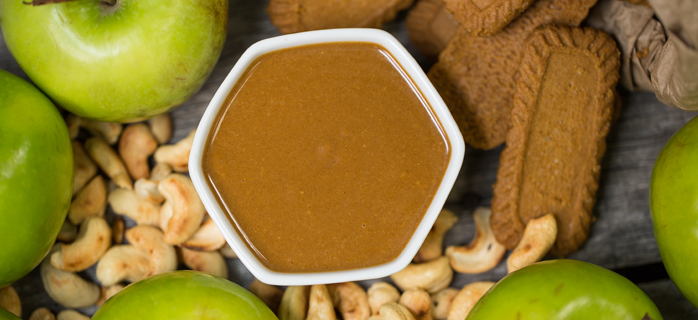 This incredibly addicting spread can be made with your choice of cookie such as Speculoos, ginger snaps, or even graham crackers!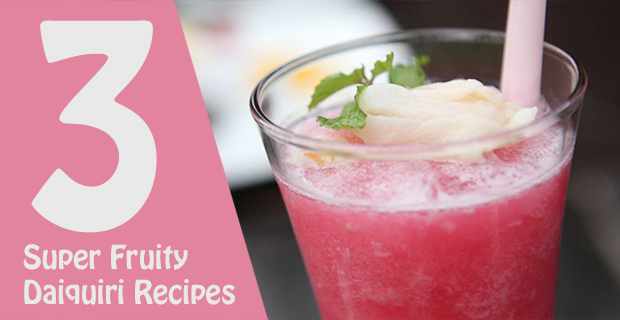 Summer doesn't have to be over just because it's getting cooler. Keep on enjoying summer with one of these delicious daiquiri recipes.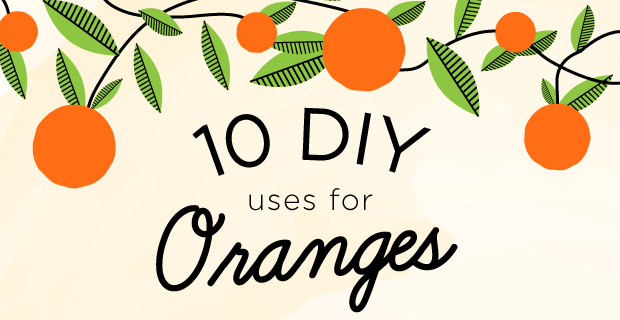 Oranges not only taste delicious, but they also have many other amazing uses. Find out about 10 of them here.