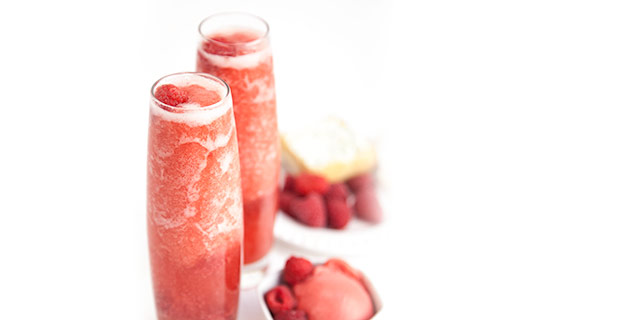 A twist on the traditional mimosa, this frozen cocktail is the perfect summer refresher.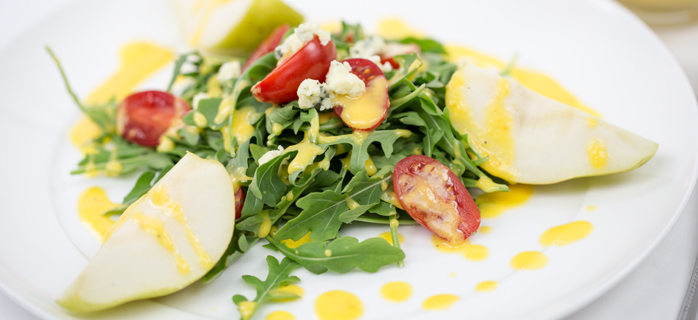 This vinaigrette is full of delicious citrusy summer flavors. Complement any summer salad with this fruity dressing.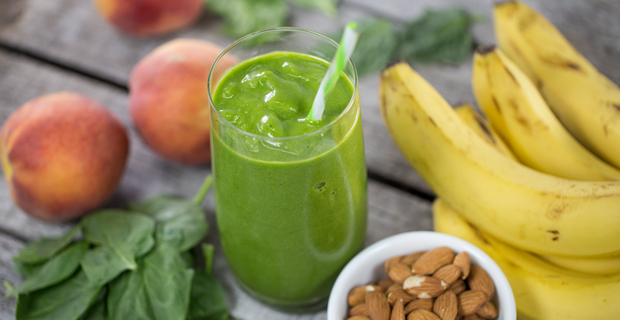 It can be hard to consumer the recommended fruits and veggies you need each day. Green smoothies are a great way to do that, plus they have many health benefits.