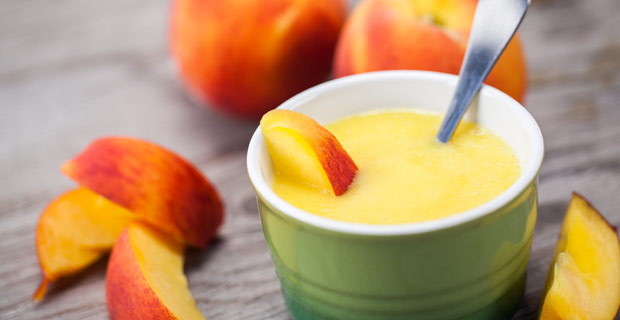 Making baby food is simple and easy, plus you have the peace of mind of knowing exactly what your baby is eating.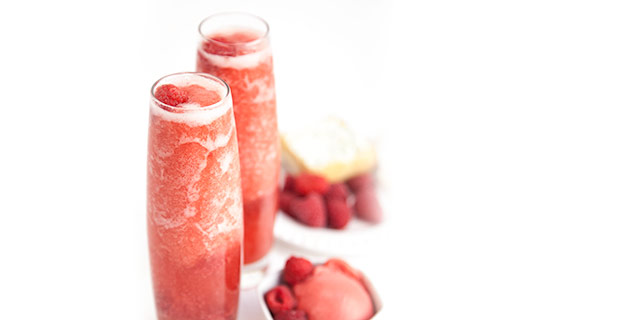 A twist on the traditional mimosa, this frozen cocktail is the perfect summer refresher.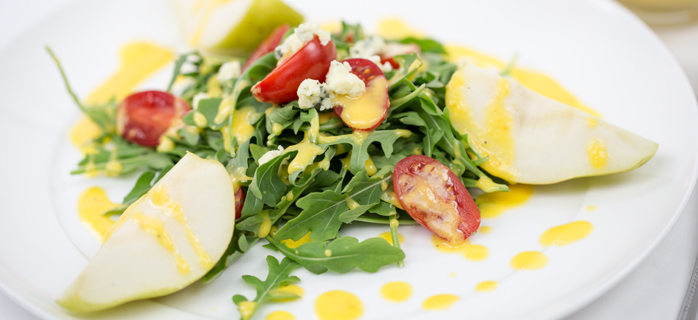 This vinaigrette is full of delicious citrusy summer flavors. Complement any summer salad with this fruity dressing.