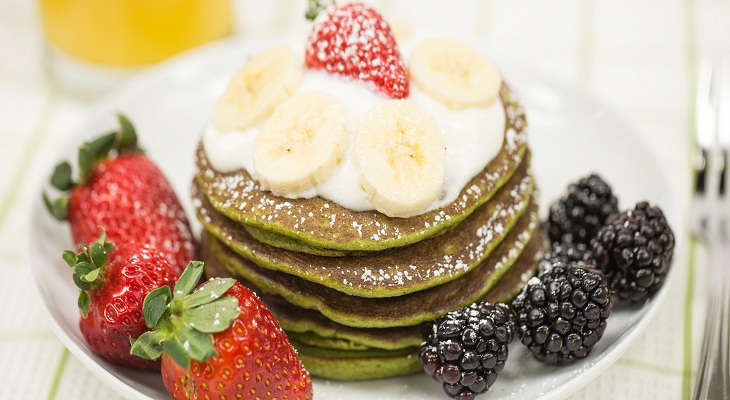 Start your St. Patrick's celebrations off with a delicious breakfast. These bright green pancakes not only taste great, but are also packed with health benefits from greens. So try something a little different than your typical green smoothie for breakfast. Get the full recipe on the Blendtec Recipes page.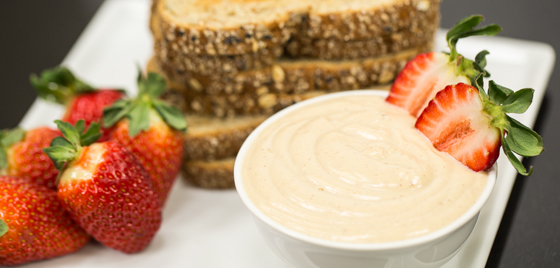 This peanut butter yogurt dip is a great addition to your morning toast or pancakes. Or serve it up as an after school snack for the kids, along with apple slices or crackers. This dip is so quick and easy to make, you could even have your kids help. Enjoy! Get this recipe on the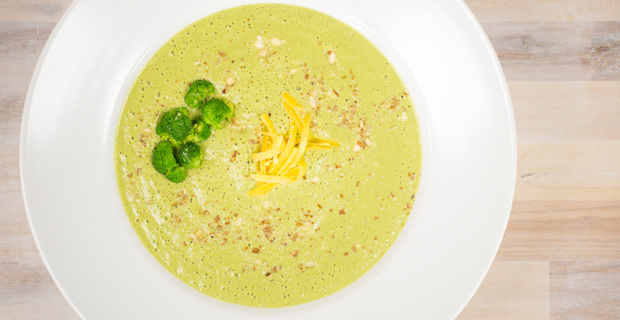 This soup is packed with vegetables that you can't even taste. It's creaminess comes from the pureed almonds. You can get the recipe on the Blendtec Recipes page.