At Blendtec, our first big splash was in the commercial blending industry. We're a leading supplier of blending equipment for thousands of smoothie shops, coffee houses, eateries, and restaurants around the world and have been for the past two decades. Are you interested in purchasing a commercial product? Here's how.
Today, we announced the launch of our new website and online storefront found at www.blendtec.com. The site brings together easy-to-use navigation and rich content filled with numerous recipes, how-to videos, and opportunities for user participation. Our new site is super easy to use, has tons of useful content, and really connects with customers and food lovers in general.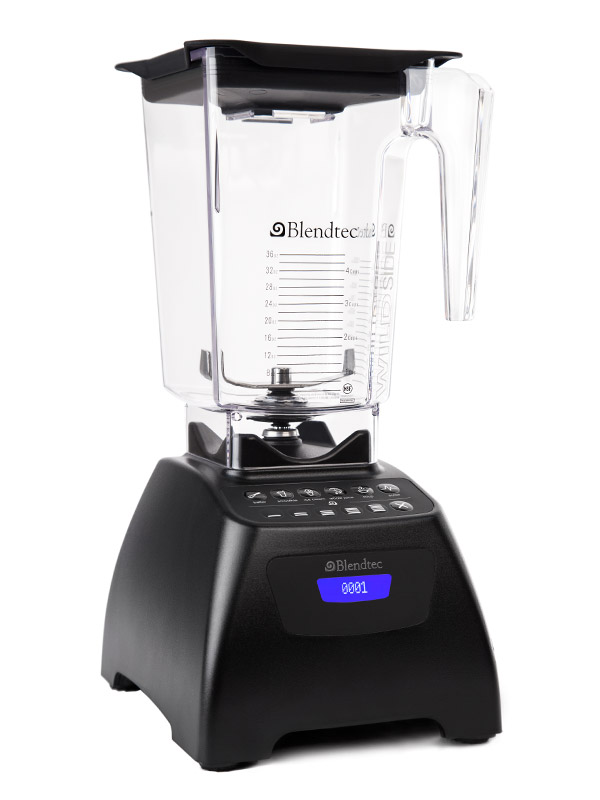 We couldn't be more excited to officially introduce our newest retail blender line: the Blendtec Signature Series. This new model combines many of our customers' favorite Blendtec features. This blender has a stylish new design, one touch speed control, fun color options and comes loaded with all the jars, recipe books and accessories you'll ever need.