Blendtec's own Tom Dickson rubbed shoulders with Whoopie Goldberg and wowed the studio audience on The View as he Will It Blended a few of his favorite things.
Blendtec beats out other leading consumer houseware brands and is awarded with the Housewares Executive Gold Innovation Award for the Signature Series and Stealth lines of blenders. The Signature Series and Stealth are only the latest of Blendtec's award-winning products available to professionals and retail consumers alike. These products are a testament of Blendtec's culture of innovation and ongoing improvement.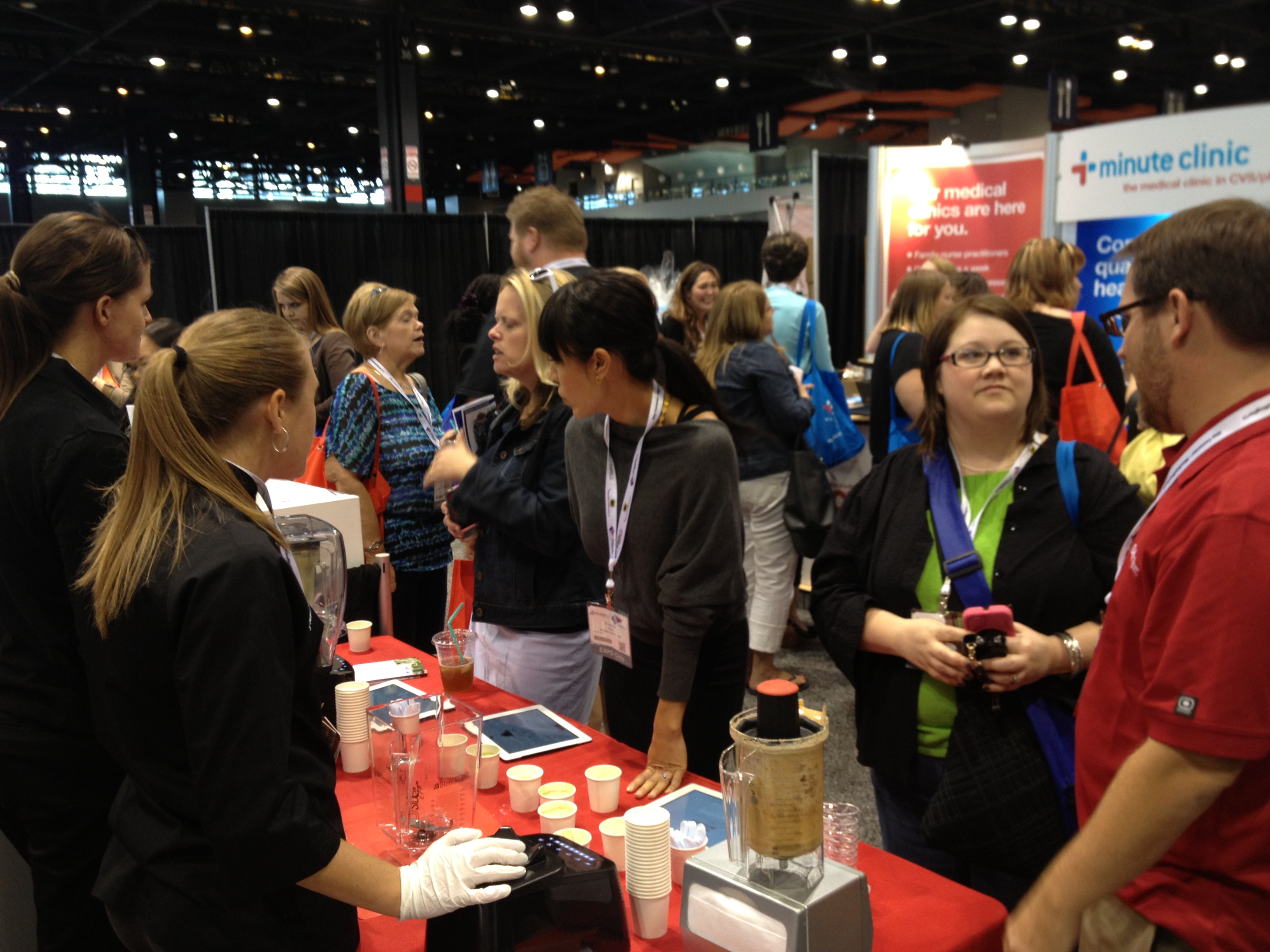 BlogHer is a platform for sharing great voices, stories and ideas. BlogHer had its 9th Annual Conference this year in Chicago, and Blendtec was lucky enough to attend. We certainly saw a log of love at our booth. We served up some of our favorite recipes and met tons of remarkable bloggers and industry leaders who also attended the conference.