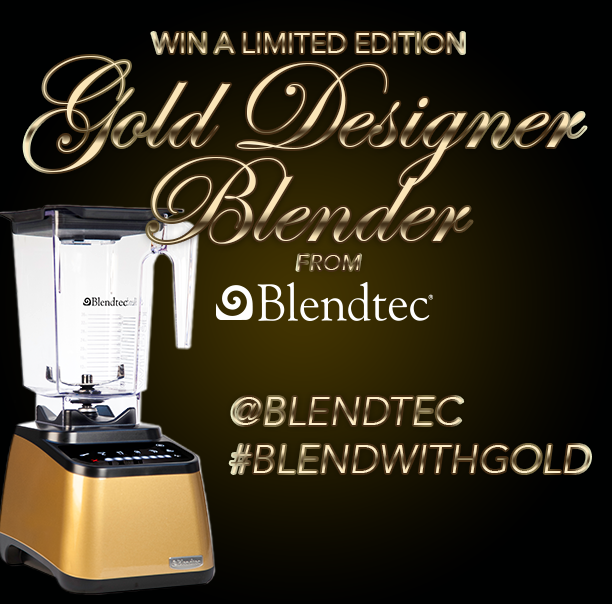 The "Will It Blend" video released yesterday is the 133rd in the series and features Blendtec taking on the iPhone 5c and gold iPhone 5s. Watch the video here and enter to win a limited edition gold Designer Series Blendtec.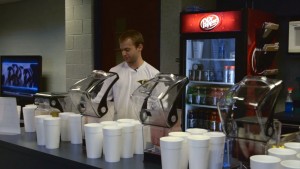 More and more professional organizations are aligning themselves with the Blendtec brand. The latest converts are the St. Louis Rams. Or, specifically, the team's dietitian and chef, Shawn Zell. Blendtec provided six Stealth blenders to the Rams. The sports industry is a natural fit for Blendtec's high-performance blenders and this organization is another on a growing list of sports and fitness groups enjoying the benefits of Blendtec's professional blending equipment. See the Stealth in action in the St. Louis Rams kitchen.
Blendtec has partnered with the American Heart Association and Healthy Kids Concepts to teach kids the benefits of healthy, locally grown foods through the Kids Cook with Heart Program. Blendtec is proud to join in the efforts to raise the next generation of strong, healthy kids.