Have you ever wondered what those little stickers on your fresh produce mean? Turns out they're called Price Look Up Codes. The stickers on produce are much more than meets the eye, and the numbers on a PLU code can tell you a lot about the produce. How do we know what all this means? Read the following post to find out how to navigate a PLU code.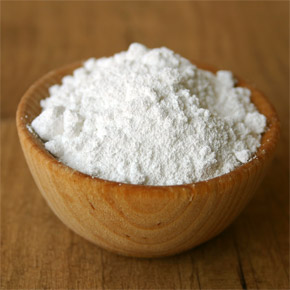 At Blendtec, we're huge proponents of homemade. It's cheaper, and it's healthier! A few weeks back we had a post on the many different uses for coconut oil. After learning that you can make your own toothpaste just by combining coconut oil, baking soda and peppermint oil, we decided to see what else we could do with baking soda.

One of the greatest things about summer is fresh watermelon. It's great at barbecues and is a delicious and nutritious way to fill up your belly. You can also use it in your smoothies as well. Regardless of how you prefer to eat it, you'll have to find a way to cut it. Here's our preferred method.