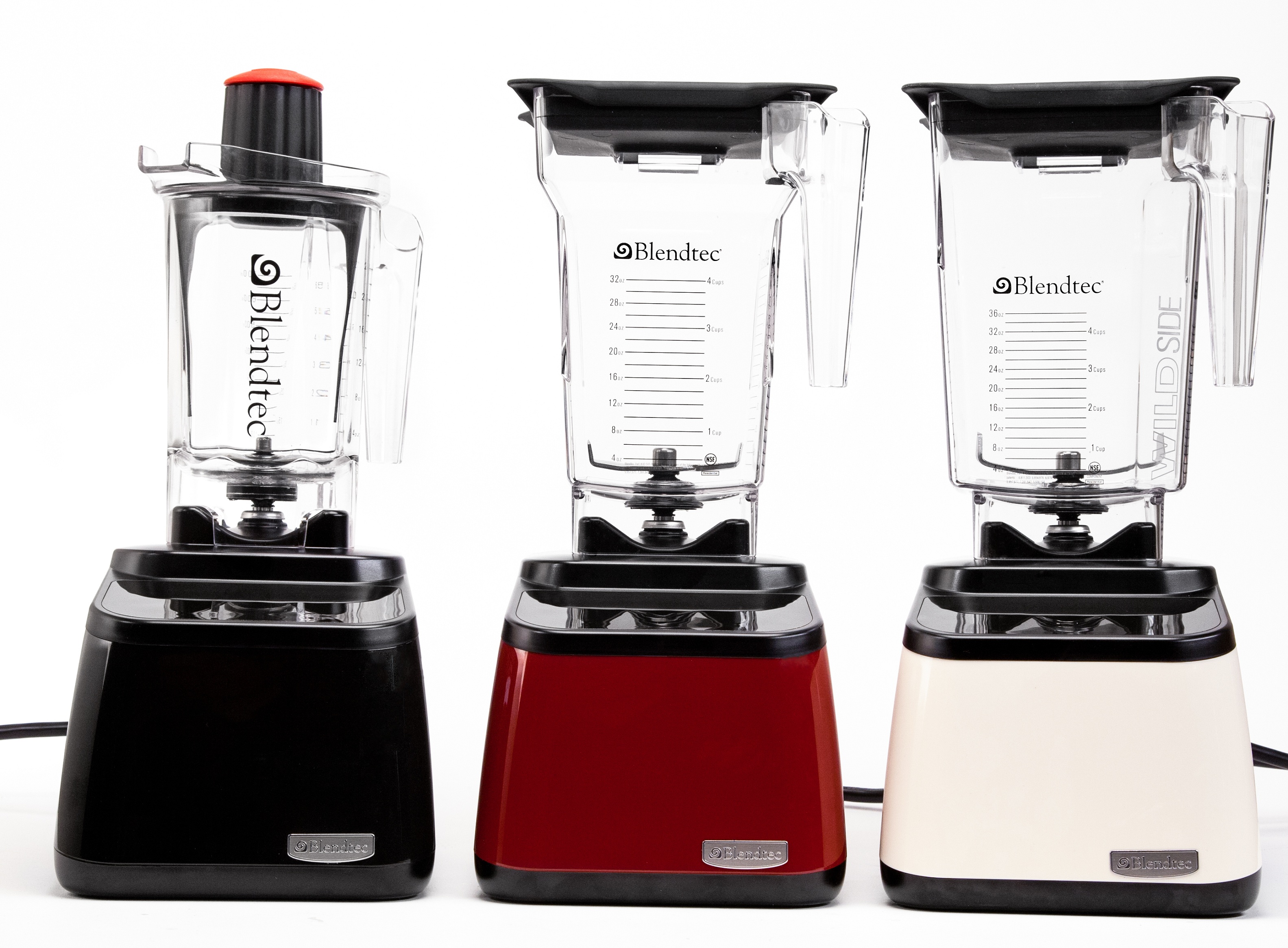 Whether you opt for the Designer or the Signature, you can be sure you're getting a blender that incorporates quality with the latest and greatest technology. In this post, we look at a few main differences between the Designer Series and Signature Series blenders so that you are able to decide which blender is best for you.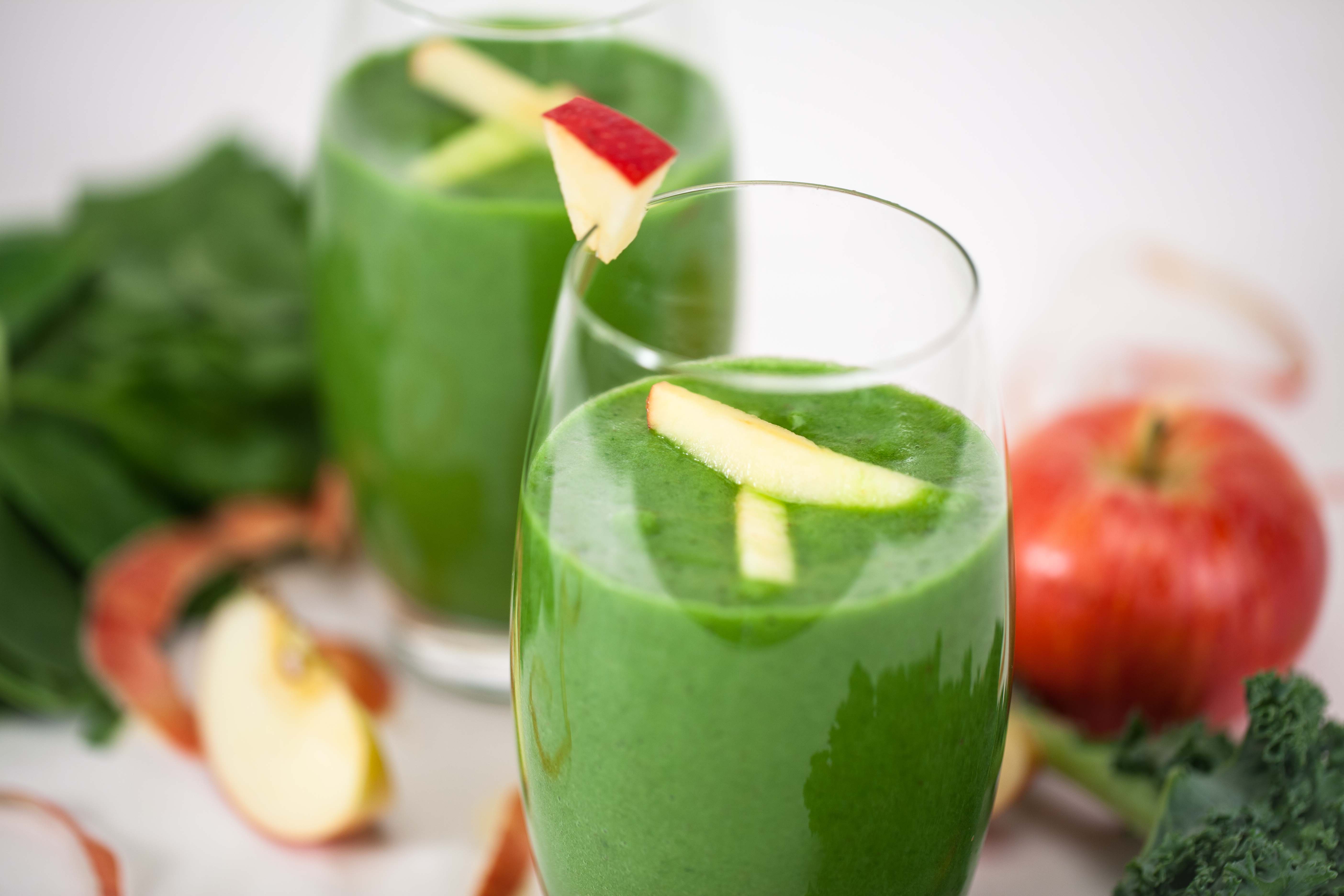 Planting your own fruits and vegetables can be very fulfilling. It's fun to eat produce from your own backyard. Springtime in the Rockies can be such a tease, so keep in mind you can easily grow some fruits and vegetables inside. Reap the tasty benefits of growing your own produce by using it in one of our delicious fruit or green smoothie recipes.
Thanksgiving is such a fun holiday. Family members gather from near and far to enjoy delicious food, stories and quality time. You can't quite beat the smell of pumpkin spice, turkey and fresh rolls baking in the oven. Save time by prepping all of Grandma's favorite recipes in the Blendtec so you are able to enjoy your loved ones.