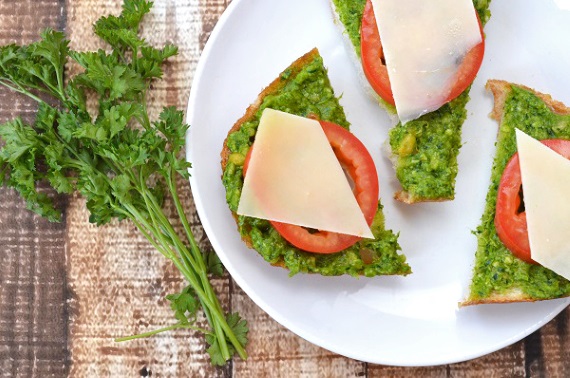 Tiffany shares her enthusiasm for affording real food without going broke. This is the perfect recipe to say goodbye to summer, and hello to fall.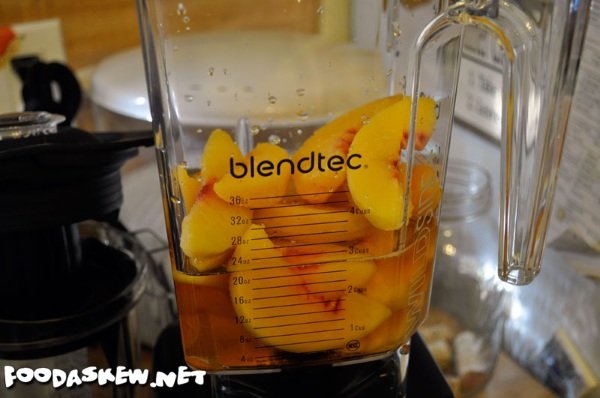 The heat of summer is coming to an end, and it also happens to be peach season. Here's a delicious recipe to help you enjoy both.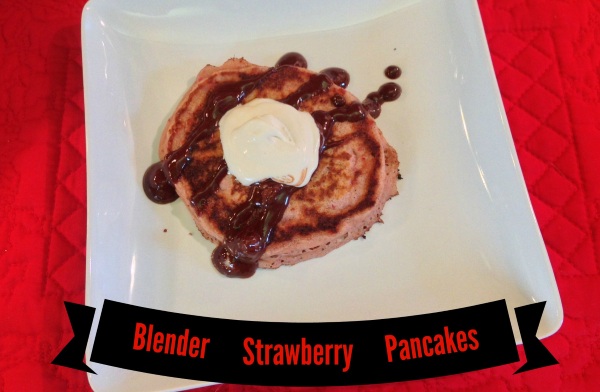 These strawberry pancakes are quick and easy to make. Top with fresh berries and whipping cream, syrup, or a chocolate ganache syrup.