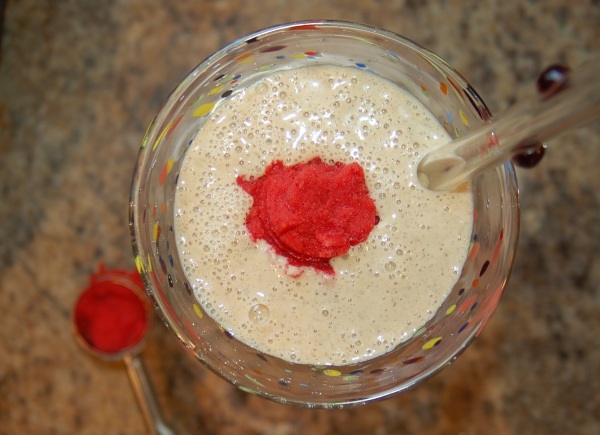 School is back in session, and when the kids get home, their in the mood for a delicious snack. This peanut butter shake is sure to hit the spot.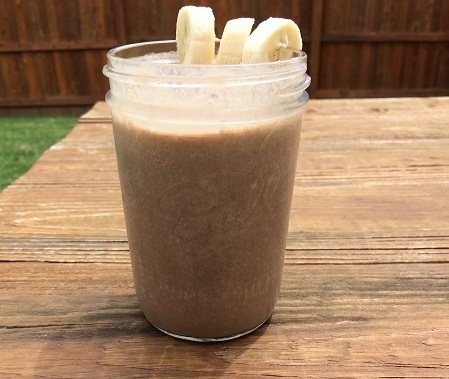 Chocolate and peanut butter are a perfect combination. This milkshake bring them together in a delicious way.

Chocolate smoothie + avocado. This makes for a delicious ice pop recipe. Check it out here.