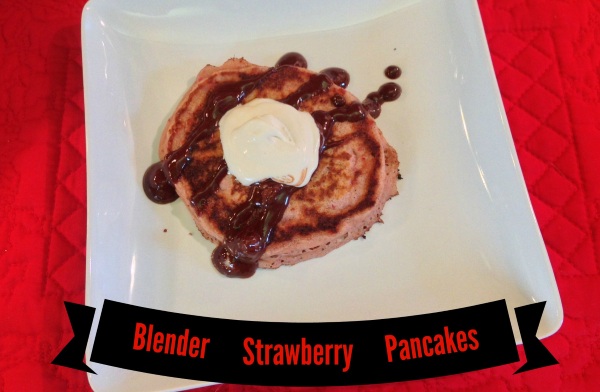 These strawberry pancakes are quick and easy to make. Top with fresh berries and whipping cream, syrup, or a chocolate ganache syrup.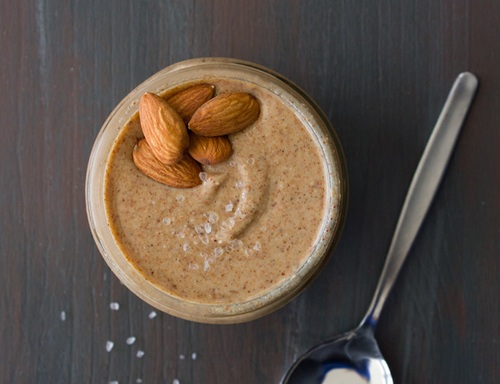 This raw cinnamon almond butter is packed full of delicious flavors, including some Himalayan sea salt.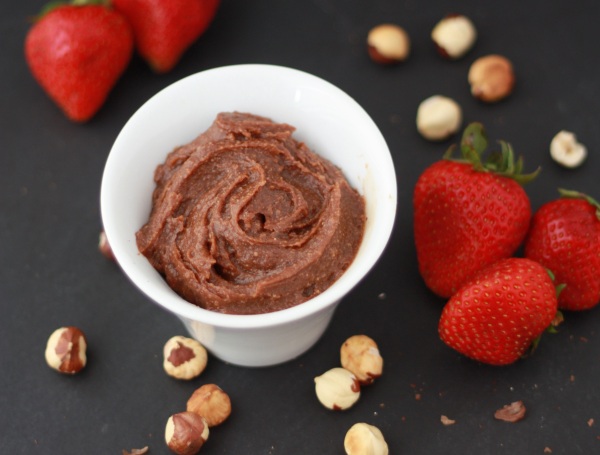 This gluten and dairy free chocolate hazelnut butter tastes great with graham crackers or delicious ripe berries.