Search Results for:
Q&A with Tom Dickson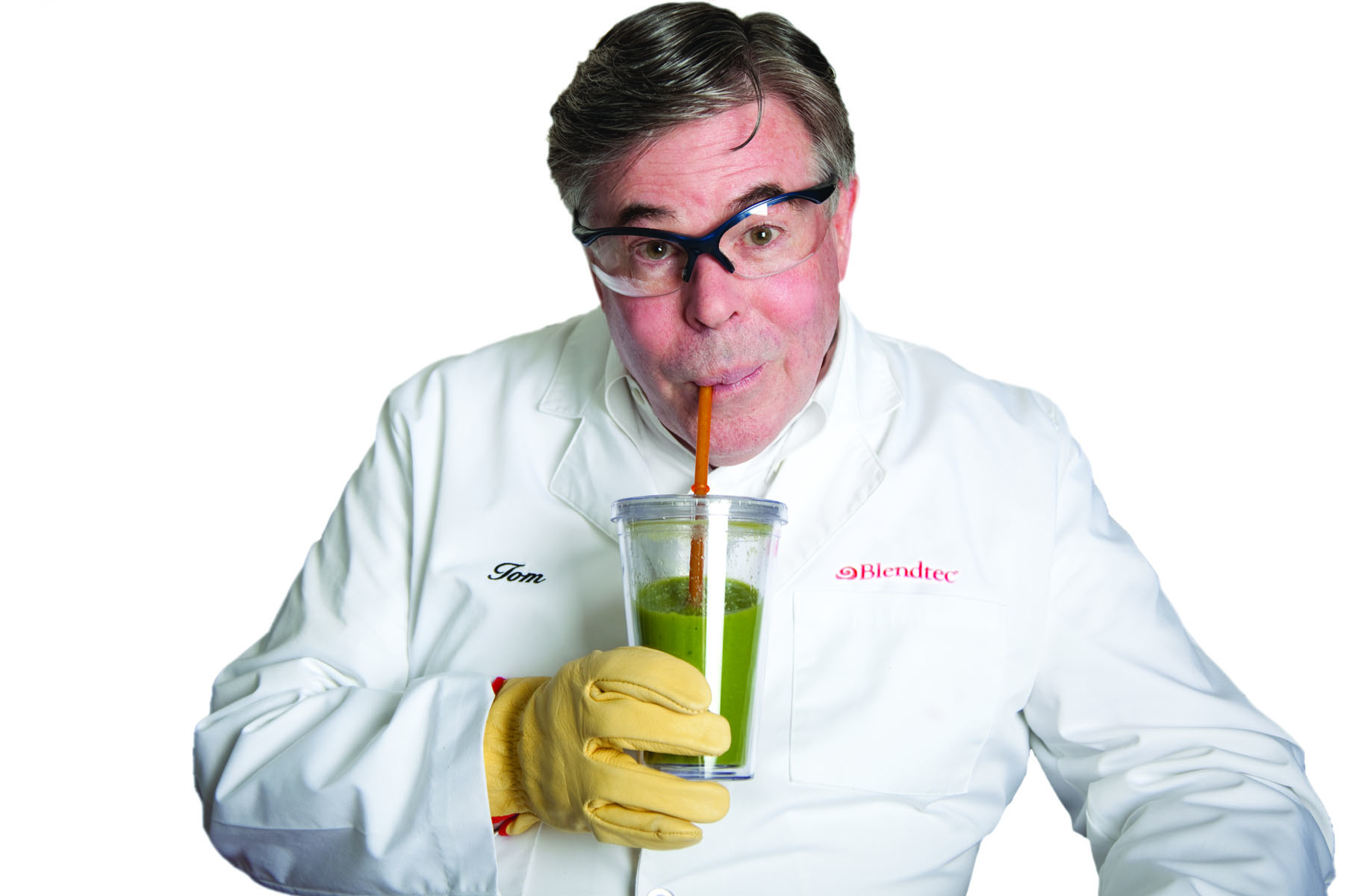 Tom Dickinson is the founder of Blendtec, and is the man behind the "Will It Blend" videos. He plays a huge role in the company, and does a great job of making sure Blendtec employees are happy and healthy. Check out this Q&A with this amazing guy to learn more about Tom and his vision.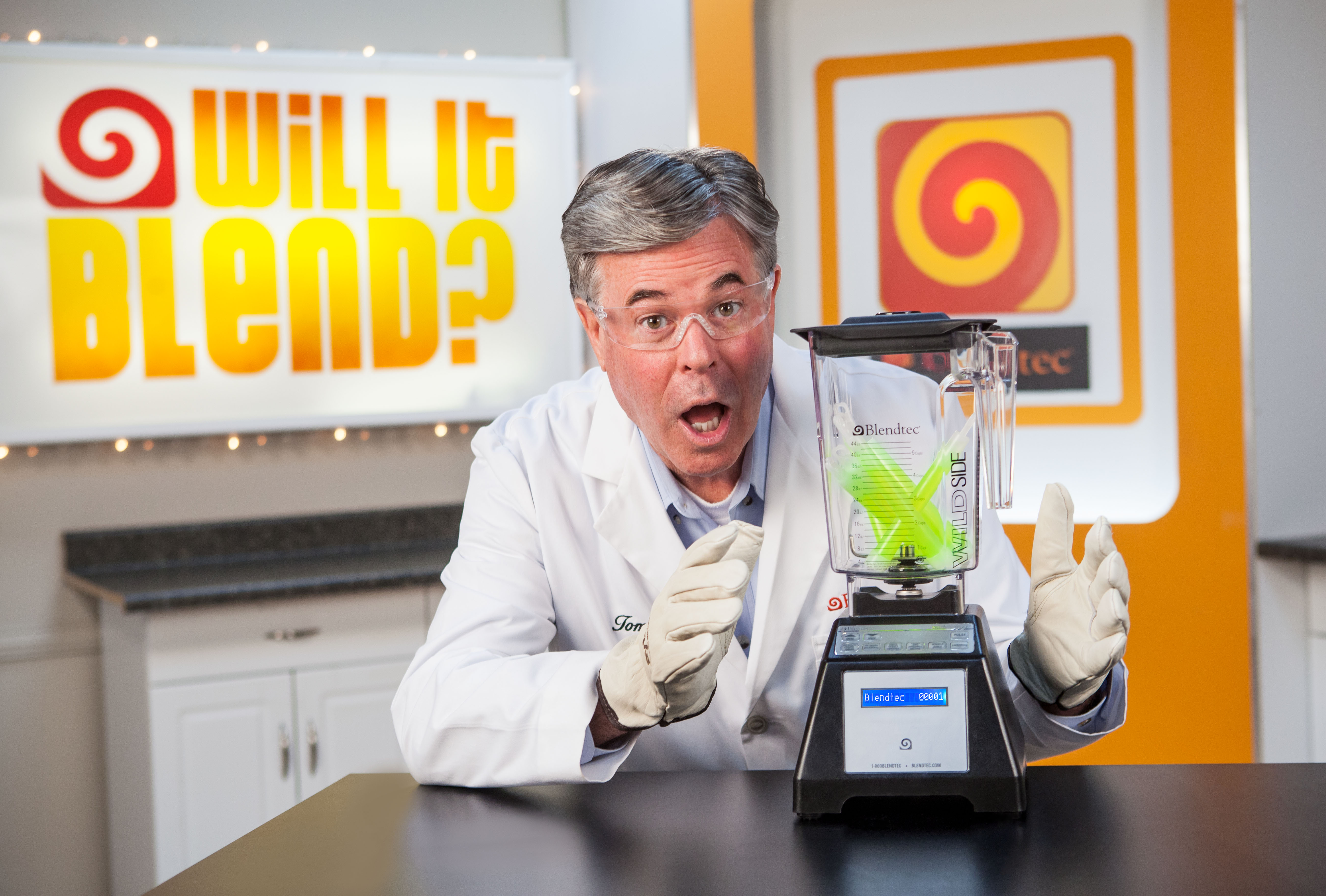 Did you see our previous Q&A with Blendtec founder Tom Dickinson? Today, we were lucky enough to catch up with Tom again to pick his brain about the famous and popular "Will It Blend" series.
Blendtec's own Tom Dickson rubbed shoulders with Whoopie Goldberg and wowed the studio audience on The View as he Will It Blended a few of his favorite things.