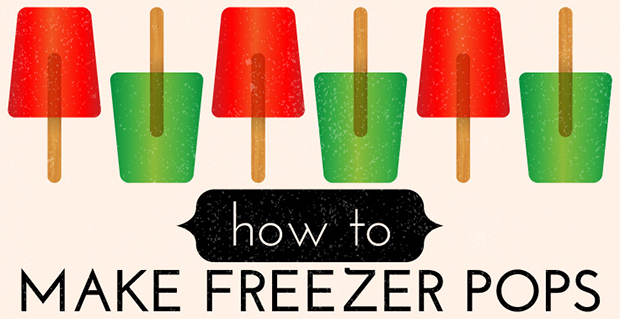 Make your own frozen ice pops with real fruit. Delicious!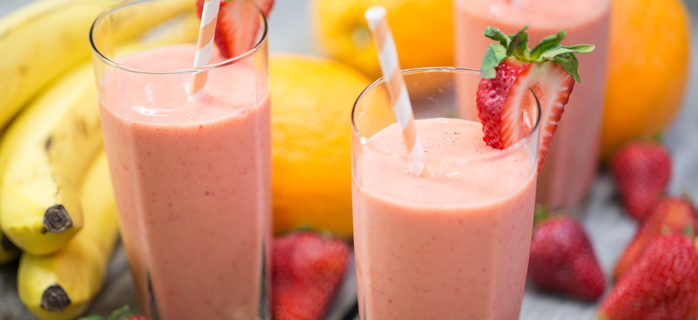 This citrus berry smoothie is sure to be a hit with any crowd!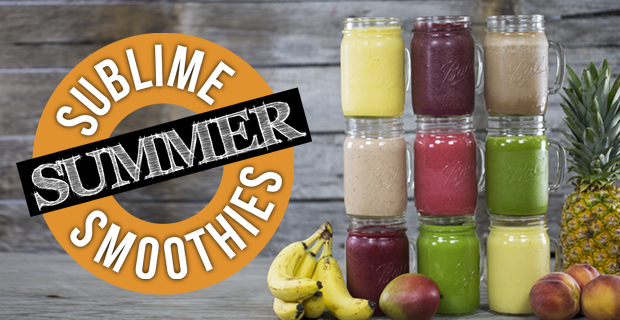 Satisfy your thirst with one of these 9 sublime summer smoothies. With all the diversity they have to offer, you're bound to find one your taste buds will just fall in love with.