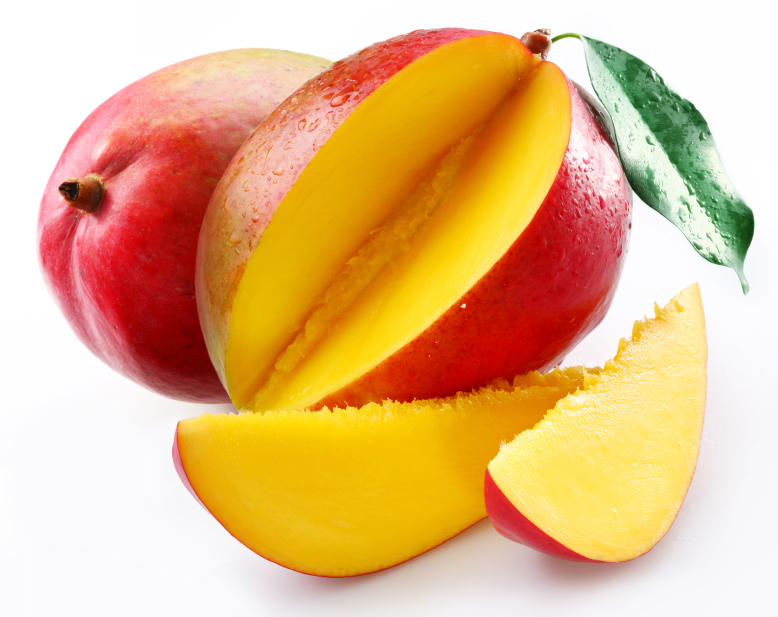 5 Ways to Incorporate More Fruits and Vegetables into Your Diet
One of the best ways to consume essential vitamins and minerals is by eating a variety of fruits and vegetables. Research indicates that diets rich in fruits and vegetables reduce the risk of heart disease, type 2 diabetes, and several forms of cancer. Here are 5 ways to incorporate more fruits and vegetables in your diet.
Smoothies and green smoothies are quick, easy, and full of taste. Great for a meal or dessert, just blend your favorite berries, a banana, and/or some leafy greens for a nutrient-packed drink.
Salads are an excellent way to incorporate leafy greens in your diet. Try enhancing your salad by adding berries, peaches, water chestnuts, peas, and shredded carrots. With so much natural flavor, you may not even need dressing!
Dip your fruits and veggies in a sauce. Try dipping bananas, strawberries, pineapple chunks, and grapes in yogurt flavored with cinnamon. Hummus is a protein-packed dip that goes well with celery, carrot sticks, cucumber slices, olives, radishes, cherry tomatoes, and jicama.
Stir fry nutrient-rich vegetables such as broccoli, carrots, mushrooms, green beans, green onions, bell peppers, and sugar snap peas for a fun and quick complement to your main dish. Or, add some protein to make the stir fry the entrée.
Dress your sandwich or wrap with lettuce, tomato, avocado chunks, sliced bell peppers, olives, and cucumber slices. By adding some color, texture, and flavor, you've just tripled your vitamin and mineral consumption—all with very few additional calories.
What do you do to get more fruits and veggies in your diet?
Source
Larson N, Laska  MN, Story M, Neumark-Sztainer D. Predictors of fruit and vegetable intake in young adulthood. Journal of the Academy of Nutrition and Dietetics. 2012; 112: 1216-1222.