5 Best Green Smoothie Recipes
As you can imagine, we try a lot of green smoothie recipes at Blendtec. We've posted many of the best on our blender recipes page. Here's a list of the most popular green smoothie recipes on our site.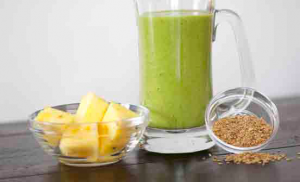 1. Green Flaxy—This smoothie is loaded with flaxseed, and flaxseed is loaded with essential omega-3 fatty acids.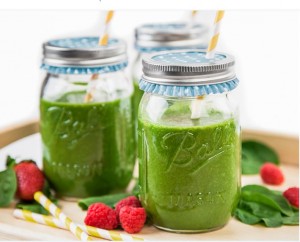 2.Jolly Green Smoothie—One serving of this smoothie provides half of the RDA for vitamin C, a third of the RDA for vitamin A, and all of the RDA for vitamin K.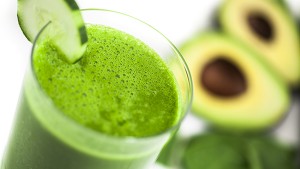 3.Garden Green Giant Juice—This awesome blended whole juice has only 130 calories per 32-fluid-ounce serving.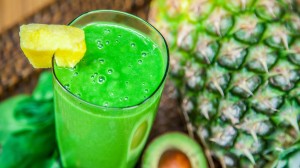 4. Green Pineapple Paradise—Avocado makes this green smoothie rich and creamy without the addition of dairy.
5. Peaches and Cream Green—Almond milk and banana add creaminess to this vitamin-packed green smoothie.
What are your favorite green smoothies?