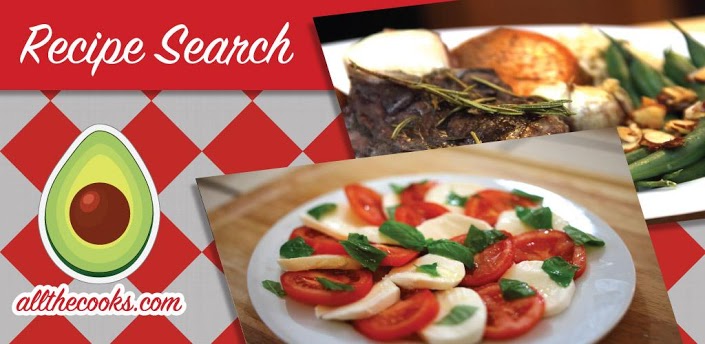 Many of our customers love to use their Blendtec blenders to create great-tasting recipes that don't take a lot of time. If you want to save even more time, consider using a recipe app to quickly find recipes. Often, even if the recipe directions don't specify to use a blender, you can take a shortcut by preparing all or parts of the recipe in you blender. Just remember to add liquids first, followed by soft solids and then hard/dense solids.
Here are some of the best recipe apps to help you get started.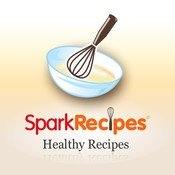 Healthy Recipes by SparkRecipes
This app is designed for the iPhone, iPod touch and iPad.
Cost: Free
This app allows you to browse and search more than 190,000 recipes and then save your favorites. You can search for recipes by cuisine, preparation time, dietary needs and other categories. The app also lists the calories, carbs and other nutrients in each recipe. The thing I really love about the app is that you can watch videos to see the resident chef's cooking techniques.
ChefTap by Mindframe Design
This app is designed for Android devices.
Cost: Free
I love this recipe app because, unlike many recipe apps that support only certain sites, this app allows you to import recipes from any website or blog. That's right, now you can pick what websites to automatically get recipes from! Among the app's other features, you can save pictures of recipes and sort recipes by category.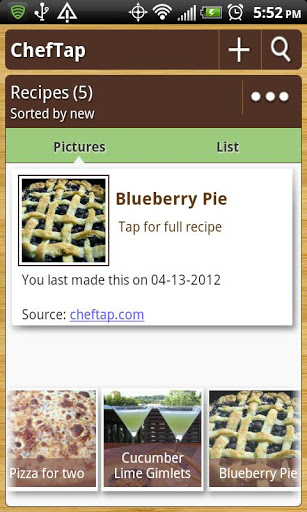 Recipe Search by Allthecooks
This app is designed for Android devices.
Cost: Free
With the Recipe Search app, you can search through 150,000 recipes just by indicating what ingredients you have on hand. That way, you can make delicious recipes without having to run to the store for specific ingredients. I don't know about you, but I think it's great to be able to find a recipe using what I have in my fridge and cupboards when I don't have time to make it to the store.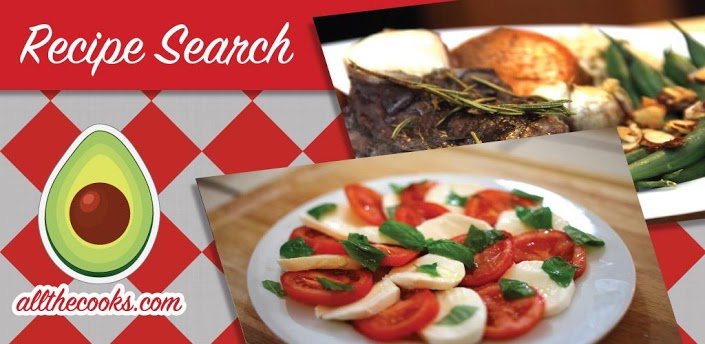 I hope these three recipe apps will help you find quick and easy recipes to make, whether or not you use your blender.
What are your favorite recipe apps?